Digital sketching
Softwares
Affinity Designer, Procreate
There are many ways to tell stories. In my spare time, I like to use watercolor, animations, UIs, or illustrations. After many years of hand-sketching, I found in my iPad a new way to visualize my thoughts.
Coffee trip
Series of illustration created during my 2019 winter trip to Montréal.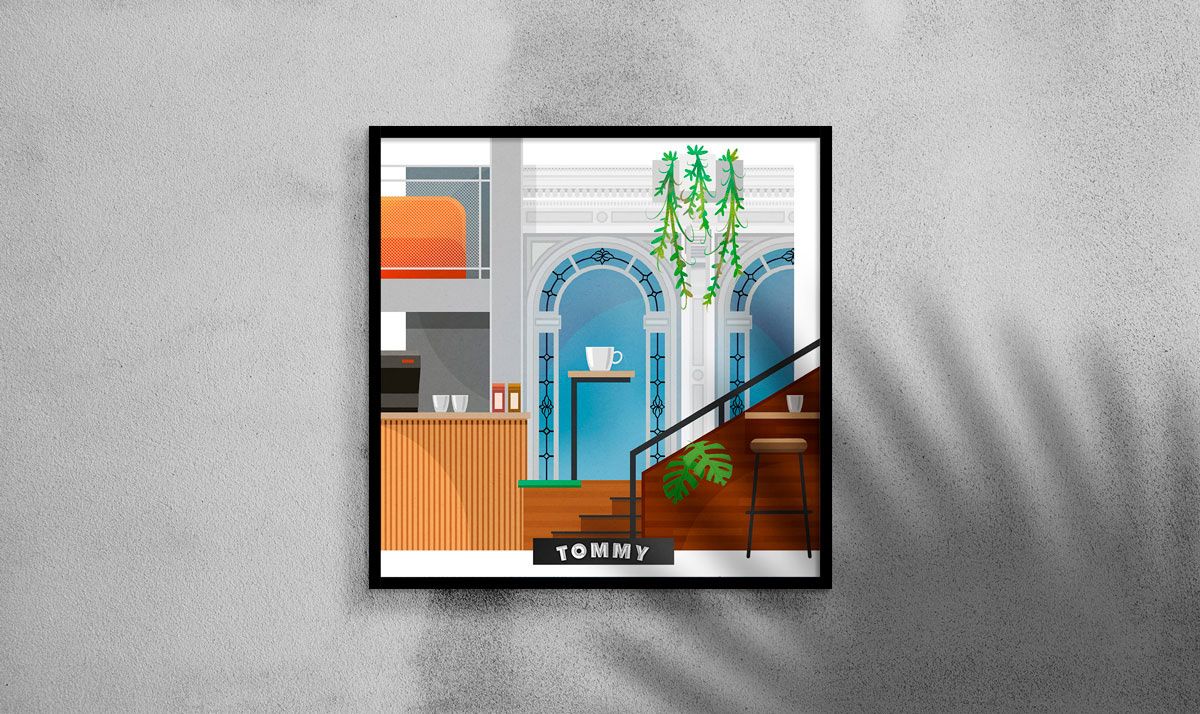 Product design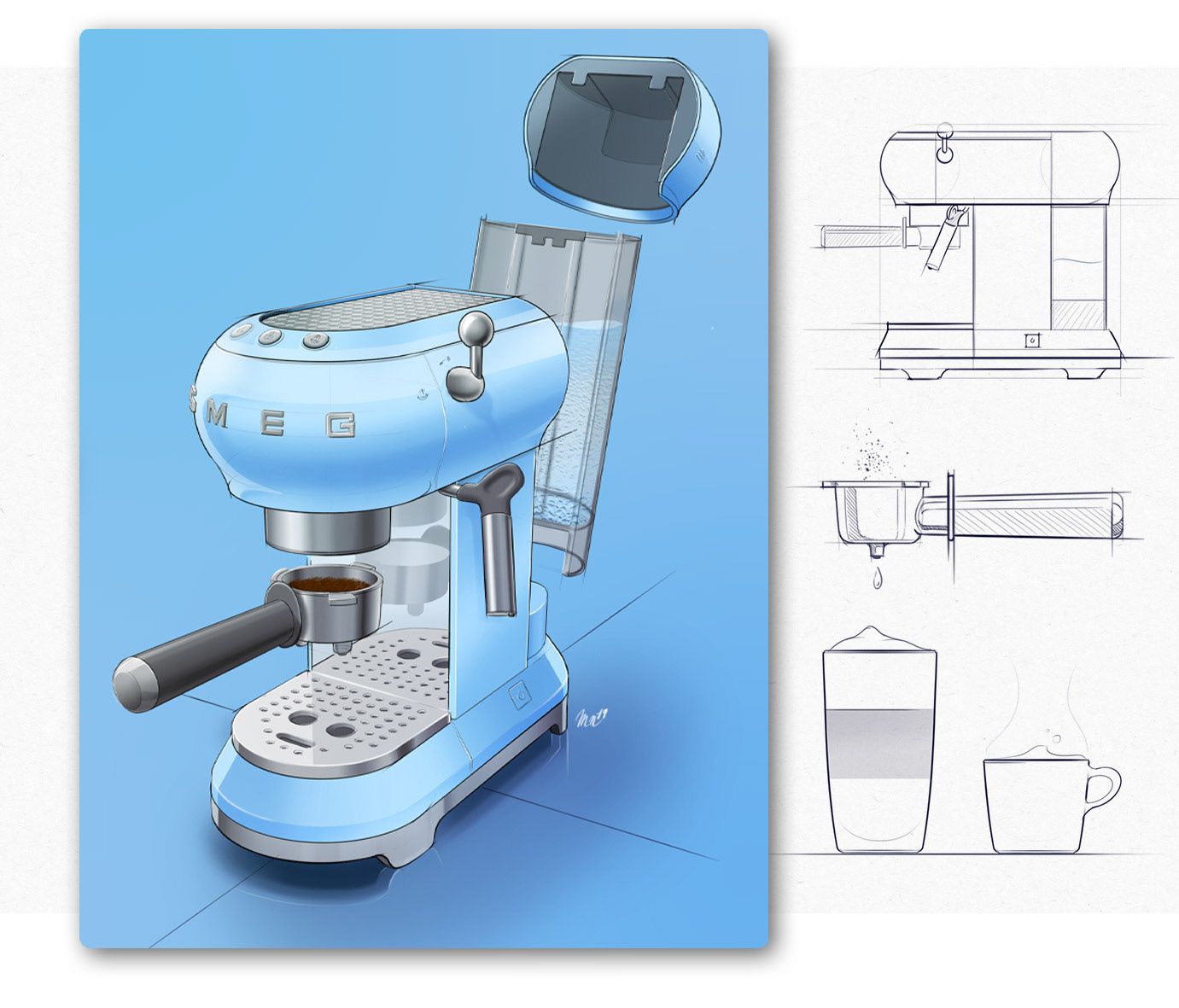 Ratatouille 2020
A story about the 2020 pandemic and cooking...