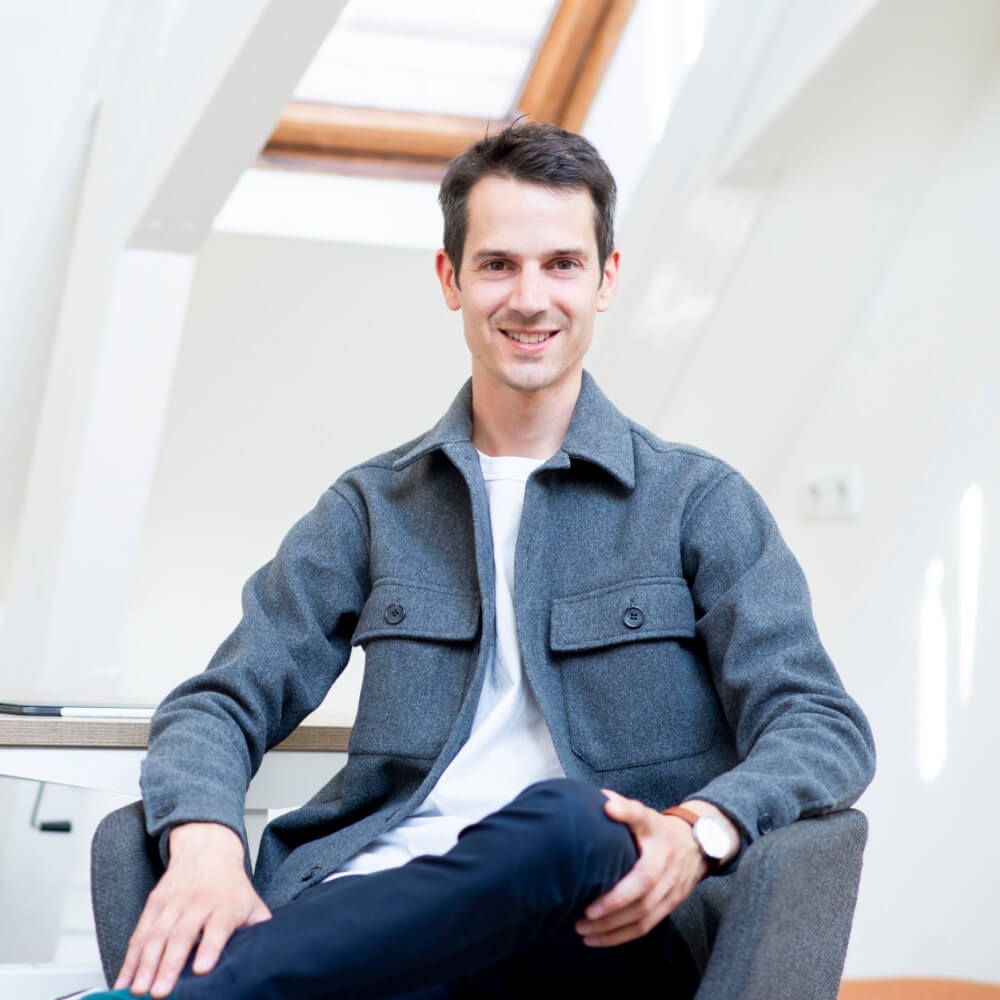 Oh, hello
I'm Mathieu, 31 years old, and UX designer living in Amsterdam
Currently working at Ahold Delhaize, I like to solve complex problems at system level and craft engaging user experiences through my process and imagination. In my spare time, I'm often sketching, woodworking, or bikepacking.
In a nutshell
Experience & Skillset
Ahold Delhaize
2021-now
eCommerce White Label App
Pantry Design System
Overblijvers feature
AH Compact
Safran Aeronautics
2020
Strategic project - Reimagining the Inflight Service Ecosystem
Inflight Cabin Information System (4 months)
We are Perspective
2015-2019
Animo OptiMe UI
Animo OptiBean UI
Skin care App design concept
Philips App design concept
Exoskeleton UI, Project March
Braster Service and UI design
Warmtewinner UI
User Experience design
At my best with digital experiences! From user research, to design handover, I like to be part of all the layers of the projects, working side by side with the PO, the developers, and other teams.
Visual design
Going hand in hand with UX, I pay great attention to visual design to express the service and the brand identity, and communicate with users. To me, this is an integral part of the design process.
System Thinking
Familiar with the strategic design methodology, I like to see a project from an integral perspective, using thorough context research, framing the project with value proposition design, scenario planning, vision creation, and project roadmaps.
Research and Analytics
I strive to have the best understanding of the users to create relevant solutions for their needs while improving the business. Besides user research, I have a good understanding of basic analytics models.